The advertising designer at Lake Constance
As a well-known service company, we have been involved with the area of IT and photography in Germany for more than 20 years. We offer you the following services: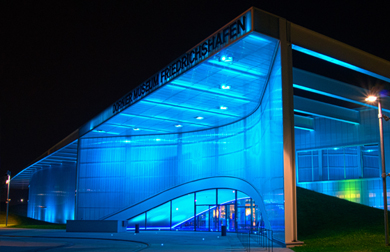 Graphic design
3D Visualization for architectures, products, medicine, technology
Explanatory videos
Digital Art
Virtual panorama tours
3D Construction Manual
Photography and film
Showreel
---
3D Construction Manual / Assembly Instruction
---
3D Video Assembly Instruction - Cupboard
3D Video Assembly Instruction - Chair
More samples
3D Visualization
---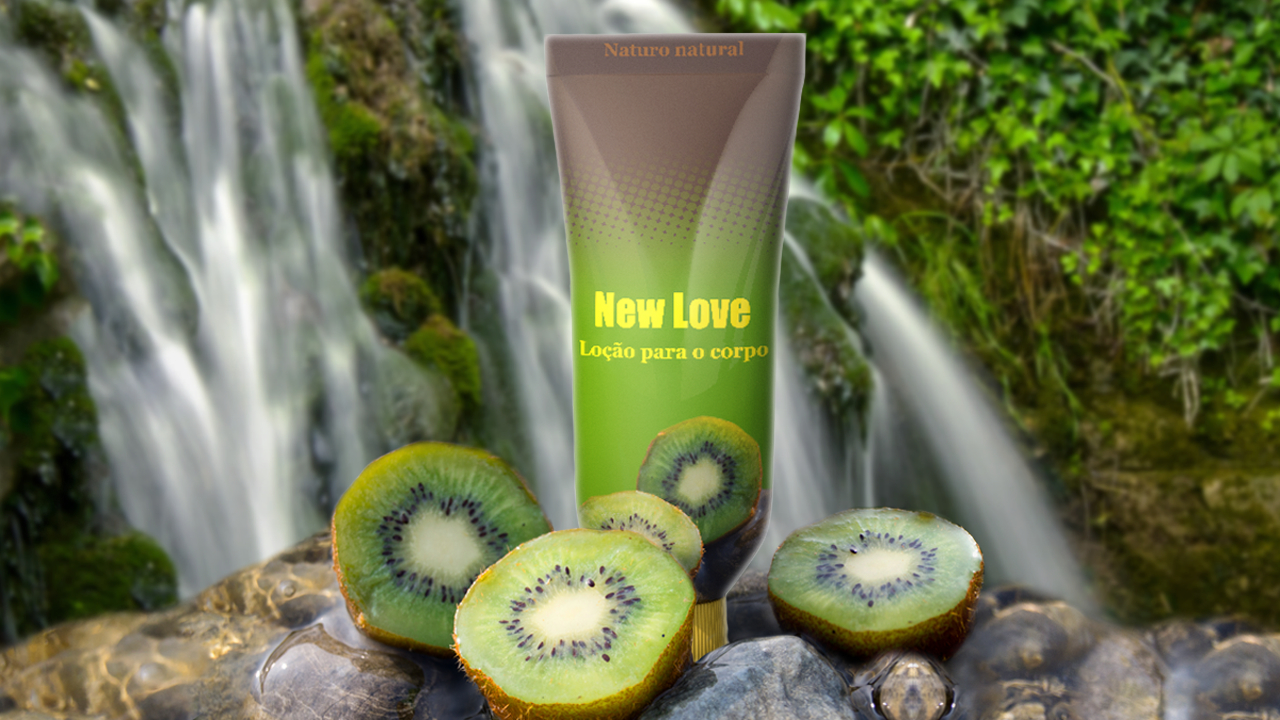 Body Lotion
Mineral water
Loudspeaker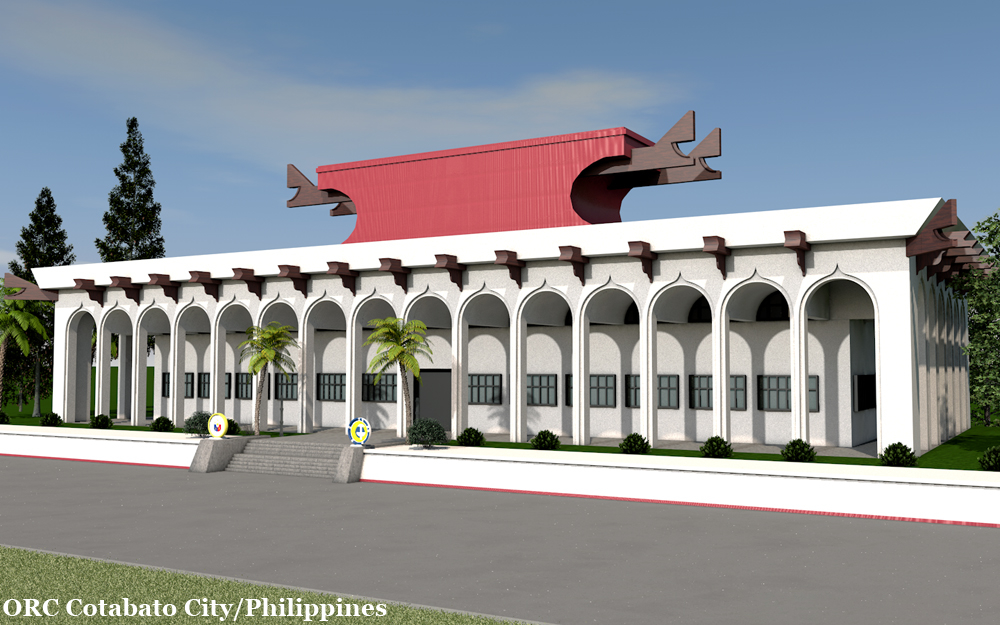 ORC Cotabato City / Philippines
More samples
Multimedia solutions for healthcare marketing
---
More
Digital Art
---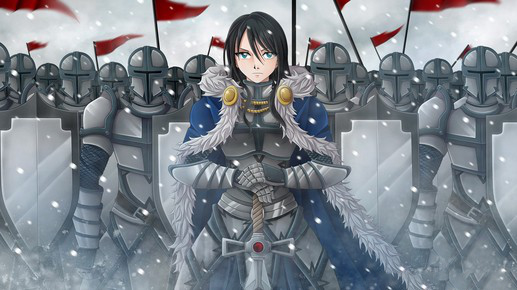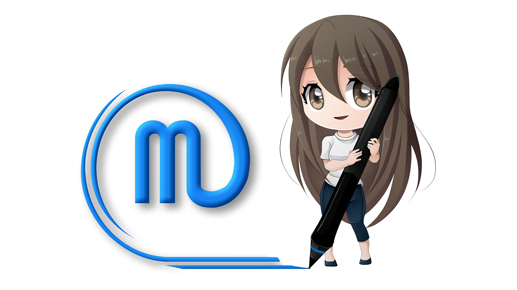 More samples
Virtual panorama tour
---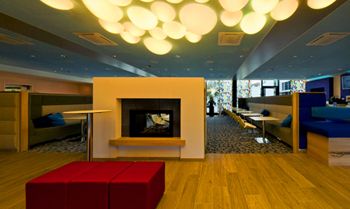 for hotels, therms etc.
Read more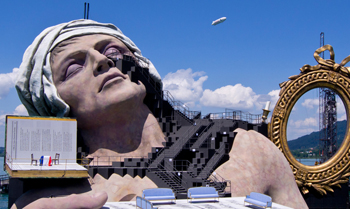 as virtual catalogue
Read more

Comfort Hotel Germany - Germany

Badewelt Sinsheim - Germany
More samples
Arion Software
---
About us
---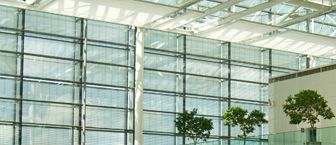 As an IT and photography service company we develop visualization solutions and also virtual panorama tours.

Our head office is in Friedrichshafen in Germany and our subsidiary in Teresina/Brazil.


Partners
---
We currently looking for partners in different countries around the world: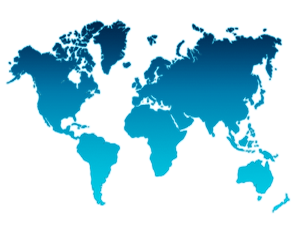 Read more
News
---
08/01/2018 - We offer also general graphic services


07/02/2018 - Arion Software has an office in Teresina/Brazil now


05/02/2016 - Arion Software - Showreel 2016


05/06/2015 - Virtual panorama tours with visitors information


08/21/2014 - New website of Arion Software in responsive design


More news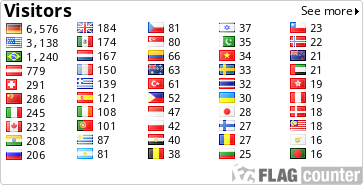 © Copyright of all Homepage sides by Marion Musial - mTech Group/Germany.
Copy of any side or picture only with our written permission. / Kopieren von Seiten oder Bildern nur mit unserer schriftlichen Zustimmung.