Digital Arts
---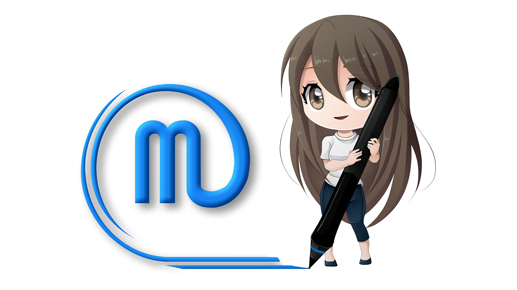 Digital Arts are the modern way of drawing. We are able to draw individual artworks in Japanese-style onto digital drawing paper with more than ten years of experience.
We are working on the PC with a graphic tablet as well as a lot of creativity and ingenuity. It doesn't matter if it's a character design or a short comic strip.

In addition, we also offer the opportunity to create simple explanatory videos in combination of comic strips. This should make explanations simple, easier to understand and more memorable. We believe that these types of drawings are easier to remember because they look more alive and contain special features.


Do you have any question? Please don't hesitate to contact us.

Arion Software
Riedleparkstr. 24
88045 Friedrichshafen
GERMANY
Phone: +49-7541-378009
E-Mail: m-musial@t-online.de

Back